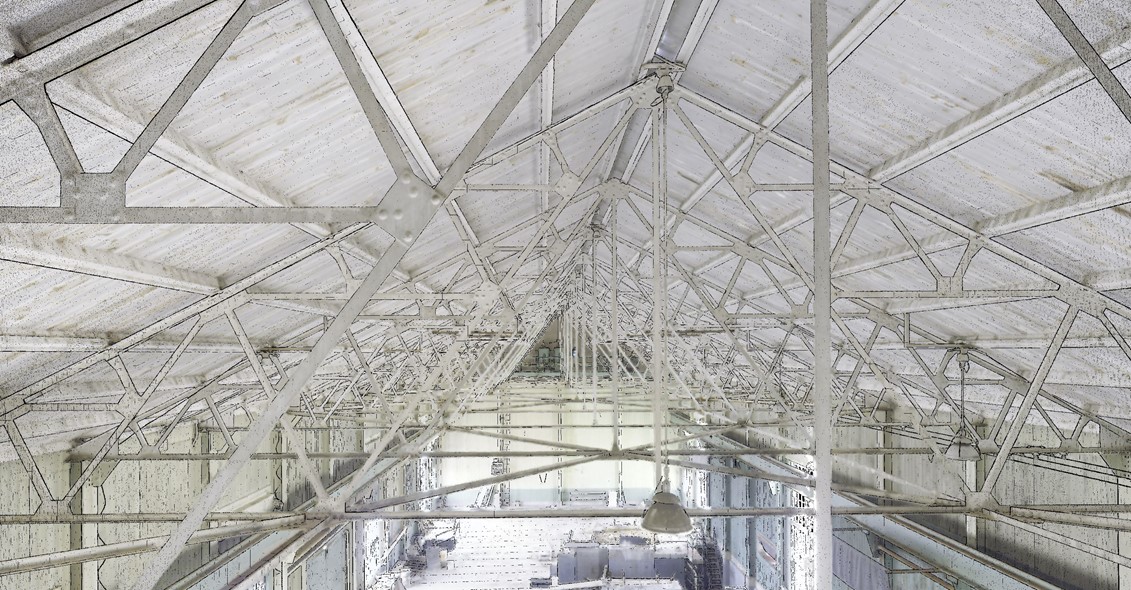 AVDC can accurately extract the building elements and mechanical systems from a point cloud into Autodesk Revit. Because of our experience and methods our point cloud registration reports typically produce results up to 1/16" accuracy. This allows us to precisely extract the floors, walls, and windows directly into Autodesk Revit and deliver an LOD 200 model to you.
Create a virtual replica of your physical site conditions. Reduce site trips and obtain accurate field measurements. Overlay for 3D modeling and accurate as-building. Verify BIM model accuracy, and allow all project stakeholders to virtually access the project site.
AVDC uses industry proven tools to register, audit, and clean the scan results. We can remove points that are not needed, both moving and stationary objects. This creates a cleaner and smaller point cloud that is easier to visualize in Revit.
AVDC can provide a single complete point cloud and individual ones that are sectioned into smaller areas or isolated to single floors for improved performance when linked into 3D modeling software. With various spatial sampling options, we can easily adjust the point cloud density and size to fit your project needs.
We will assist your team in using the point cloud, AVDC can support your staff with implementing and using the point cloud in their project. Let us show you how simple it is to utilize point clouds to add value to your next BIM construction project.